Melbourne Osteopathy Sports Injury Centre
learn more
MOSIC exists to help you to achieve your long term goals whether they be general fitness and flexibility, serious or fun running, completing a triathlon, overcoming injuries or just being pain free at work and at home. South Yarra Osteopathy
learn more
South Yarra Osteopathy's founder, British born Danny Williams is a leading Melbourne Osteopath with over 20 years experience. He leads a team of experienced osteopaths, who not just treat the everyday problems but also have an interest in treating pregnant women, children, jaw pain, and improving workstation environments. Kinematics
learn more
Leading Physiotherapy, Osteopathy, Myotherapy and Biomechanics clinic based in Richmond.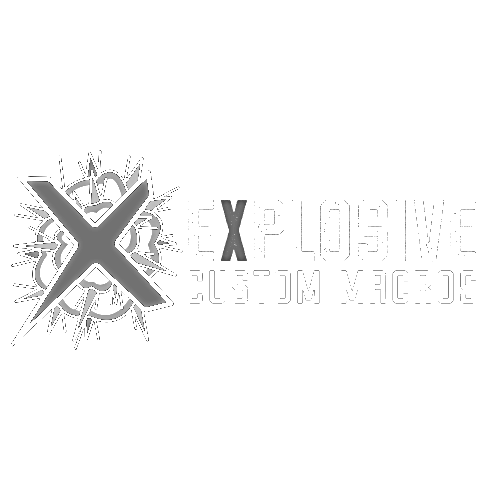 Explosive custom macros
learn more
We have a range of meals available, ready to order and be delivered to your door/gym/workplace or if you require specific meals through out the day, we can completely tailor you your own personal meal sizes and plans. We would work along side you and your nutritionist/dietician to make sure you achieve your goals!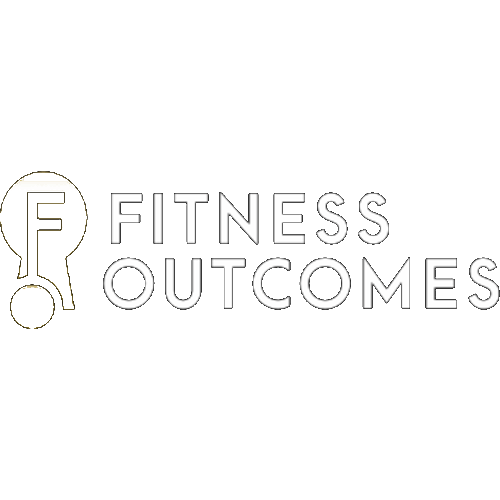 Fitness Outcomes
learn more
Meal range ticks all of the boxes! Little Bloke Fitness
learn more
Offering an extensive range of Gym Equipment at fantastic prices, with Australia wide delivery, Little Bloke Fitness are the best choice for your fitness needs.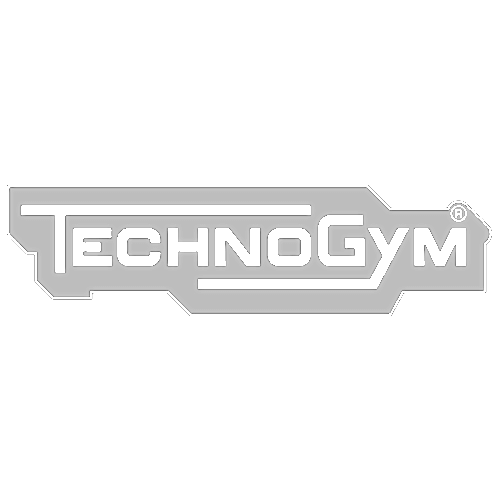 Technogym
learn more
Technogym is a leading company in the field of commercial and home gym equipment. Known all over the world as "The Wellness Company" Iron Edge
learn more
Train Like a Pro With Iron Edge's Best In Class Strength Training Equipment. No BS Guarantee. Fast Shipping & Financing Available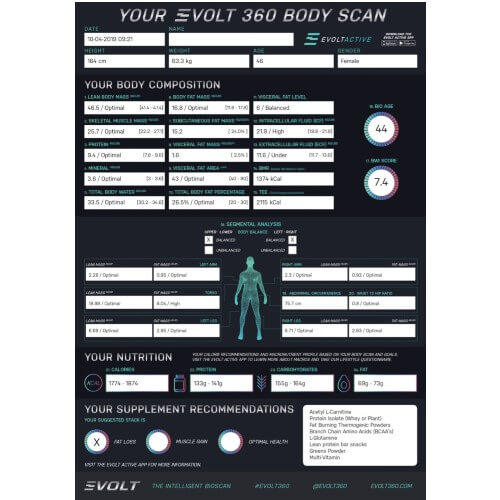 The Evolt 360 is the most innovative way to track your body composition results. The 60 second non-invasive body scan is the ultimate accountability tool for you, and your friends.
Reduce shoulder pain and move better in 6 weeks
Gain some insight to our unique methods of unlocking shoulder movement and function you have always wanted. With this program, you will get:
For
$
150
per program

15-minute daily mobility and stability routine

Strength program for 3-days a week

Video and instructional data base

Access and support to help from our extensive coaching staff
Contact us if you would like to join the movement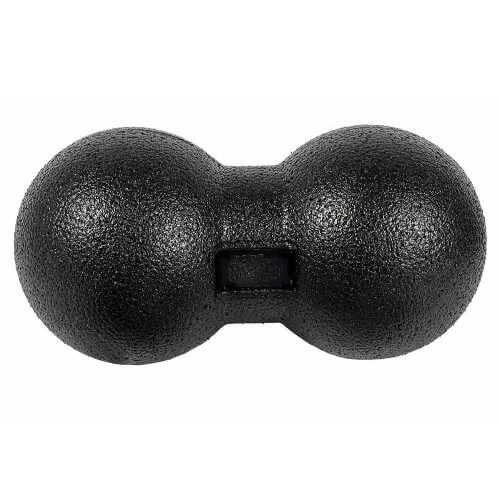 Gain some insight to our unique methods of unlocking shoulder movement and function you have always wanted. With this program, you will get:
For
$
20
per unit + shipping if required
(limited stock available)
Lightweight and easy-to-use peanut-shaped foam roller for deep tissue massage
(self-myofascial relief)
Contact us to purchase this product
Acumobility ball (level 2)
Gain some insight to our unique methods of unlocking shoulder movement and function you have always wanted. With this program, you will get:
For
$
40
per unit + shipping if required
The Acumobility Ball is a deep pressure trigger point tool designed for active release exercises, self massage and use by a practitioner. It is the first and only patented flat based trigger point ball ever made
Contact us to purchase this product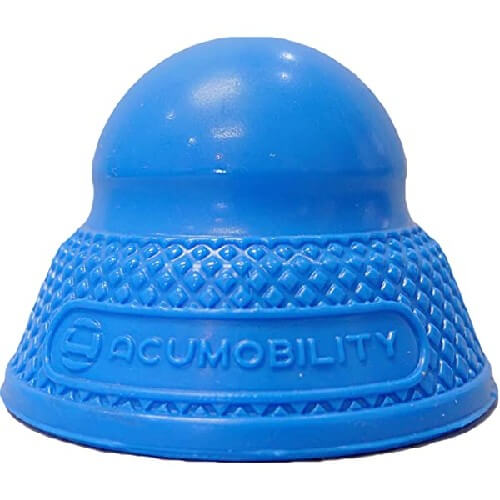 professional certified Dealers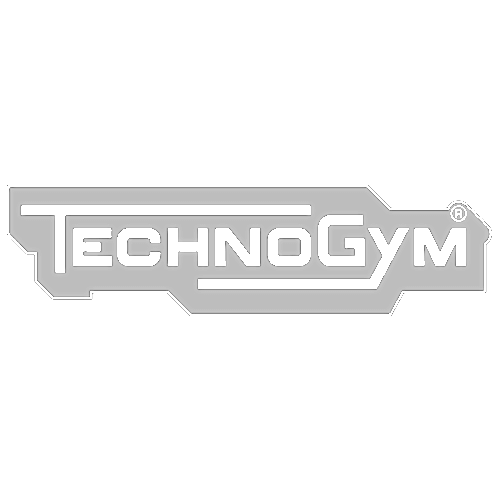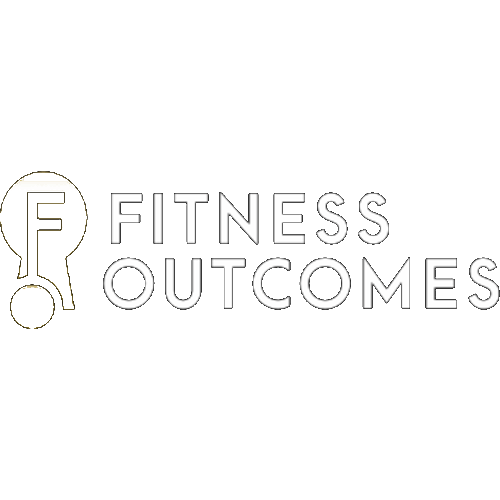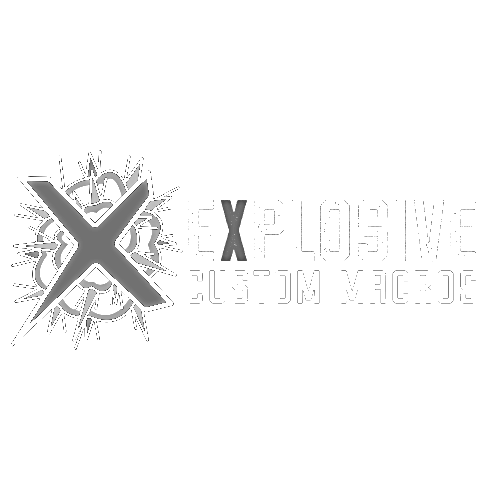 science behind strength training